iwantmyavocado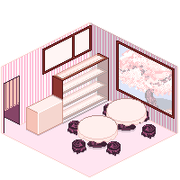 welcome to my art café!
~enjoy your stay~
-
Art Commissions, Pricing, ToS, and Contact
TERMS OF SERVICE

The following Terms of Service is applicable for my (@iwantmyavocado) commissions.

PAYMENT

No refunds

You have 3 payment options to choose from:
(OPTION 1) pay upfront AFTER I accept your commission
(OPTION 2) pay all after I send a completed, heavily watermarked version via notes. An un-watermarked version will be sent promptly after payment. (only applicable for orders $5 or more)
(OPTION 3) pay 50% beforehand and 50% after I send a heavily watermarked version. An un-watermarked version is given promptly after payment.

NOTE: if it appears that previous artists have had bad experiences with you paying (i.e. not sending payment even after artist finished commission), I may require you to choose option 1 or three, based on my judgment.

Please also note that if the style option costs less than 500dA points or $5 USD via PayPal, I will require you to pay via Option 1.

PRICING

Prices are what is said on the description when you comment

Even if I change prices (higher) and prompt you to send payment, current discounts, and the price when you order a commission is applied.

TERMS OF USE

my commissions are NOT for commercial use unless otherwise specified.

Typically, $5-$15 or 500-1500 deviantArt points extra are charged for commercial rights

again, personal use only, unless otherwise specified.

This includes sharing the post with others on this site or other means of social media (as long as you use your personal account and not for monetary gain) as well as posting the art on toyhou.se

I have the right to post my commission on my social media sites. Character ownership credit / commissioner will be given their respective mentions in the description of my post.

You may NOT take credit for my art, only your character and the fact that you commissioned me.

Mark your commission as Not Free to Use (NF2U) unless you give the permission for the artwork to be used by someone else personally

NO ONE is allowed to use my commissions as a base/reference. I work very hard to sell every one of my styles and YCHs in a high quality I am satisfied with. This process typically takes several hours, many cups of coffee, and much anxiety.

I have the right to request my art to be removed from your page. (Only applicable if I do not agree to your content.)

MISCELLANEOUS

I only draw from a reference image of your character design. You will be asked to provide one in when filling out a commission form.

I will not make a character for you unless I am designing a custom for you.

FAILURE TO ACCEPT MY TOS MEANS DENIAL OF YOUR COMMISSION.

FAILURE TO FOLLOW TOS MEANS A BLOCK AND BAN FROM FUTURE SERVICES.

I will also notify my wonderful watchers and fellow artists of your inconsistencies in following directions and have them stab your refrigerator and steal your avocados.

Thank you for taking your time to read this!

If you have any questions, comments, or concerns, please contact me!~
C O N T A C T
ADD ME ON DISCORD, DM ON INSTA or TWITTER, EMAIL ME, SEND A MSG/NOTE ON DEVIANTART, OR COMMENT ON MY COMMISSIONS JOURNAL ON DEVIANTART.

discord and twitter DMs is most preferred form of communication.

discord: 🥑iwantmyavocado🥑#6969

-

FORM:
Style Option(s):

Have you read and accepted the Terms of Service:

Payment Option:

Character Reference(s):
These are some examples and pricing of my work! If you want something that is not listed, feel free to contact me to ask!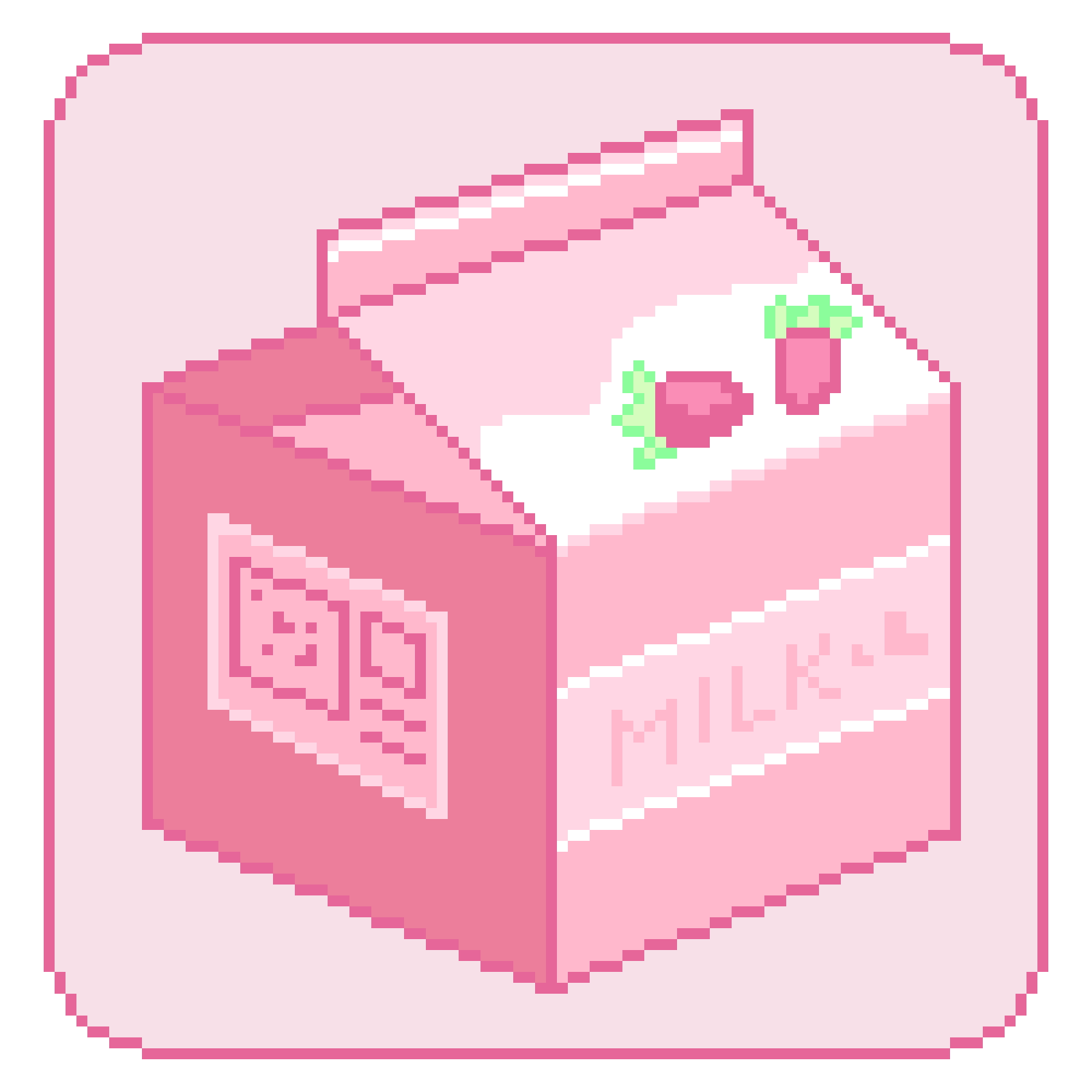 Ice-cream Bowls - $5
Booth Shop - $6
MLP Pagedoll YCH $8
Bop Icon - $10
Bouncing Icon - $4
Walking Icon - $15
CUSTOM PIXELS - $15-40 -
contact for individualized price
Chibi sketch - $10-15
Headshot/bust - $15
Halfbody - $35
Emotes - $7.50, 500x500 pixels
Sub Badges - $10 for base, $2.50 per recolor
ALERTS - $25-40, Depending on complexity
VROID 3D model - $50-100 -

+ADDITIONAL CHARGES FOR DIFFERENT OUTFITS AND ACCESSORIES+
Live2d Halfbody Rigging / portrait animation
-
$150 from psd
$275 from scratch
-
Mouth lip syncing, blinking, hair, face, and upper body torso with arms (no hands)
-

+ $100 per new outfit from scratch
+ $25 per new expression from scratch
+ $50 for hands, feet from scratch

-

extra may be charged for complexity of character or other specifics

must contact to determine pricing and details